Providing Expert HVAC Maintenance and Repair Services
At Affordable Comfort Contracting, Inc., we offer maintenance, repair, and installation services for a wide variety of HVAC equipment. For more information on how we can help you with your HVAC needs, feel free to contact us today.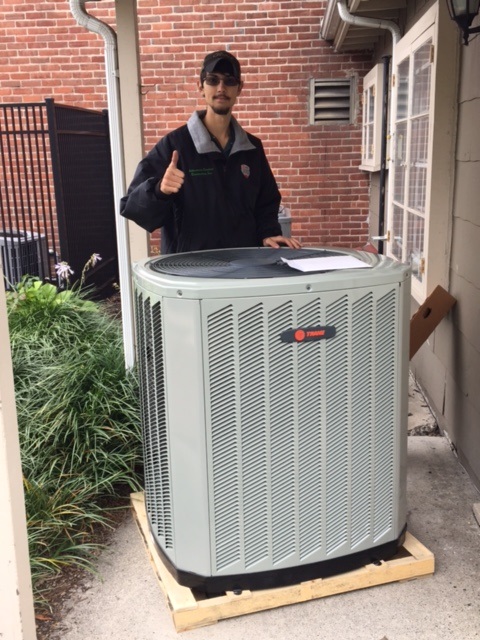 Contact us for a free estimate on installing a new heating and cooling system to meet your requirements. Our professional staff will provide you with a written estimate detailing what you need to accomplish total comfort in your home or business. We service the following:
We offer several different service contracts to meet your budget. All of our service plans are offered on an annual basis and meet the necessary maintenance requirements for your systems. Maintenance plans are available for:
We can help you get a longer life span and more dependable service from your systems through our maintenance packages that include: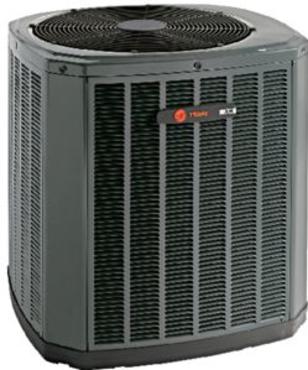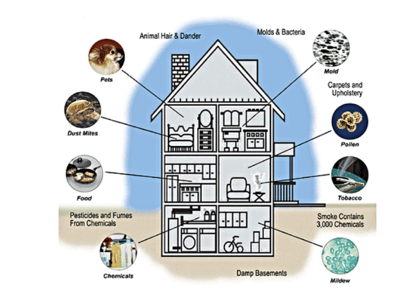 Affordable Comfort Contracting, Inc. offers duct cleaning services and air filtration installation and service. Why suffer from allergies when you can breathe in fresh, clean, and filtered air? Contact us today to find out how to lessen your allergies. Here are the units that we maintain:
In a newly constructed home, indoor air quality can be inferior to older houses. Most household dust contains a wide variety of air pollutants, which are then circulated throughout your home via your duct system. These contaminants can aggravate respiratory conditions such as asthma and allergies.
In addition to improving the efficiency of heating and cooling systems, air duct cleaning can reduce the presence of the following in your home: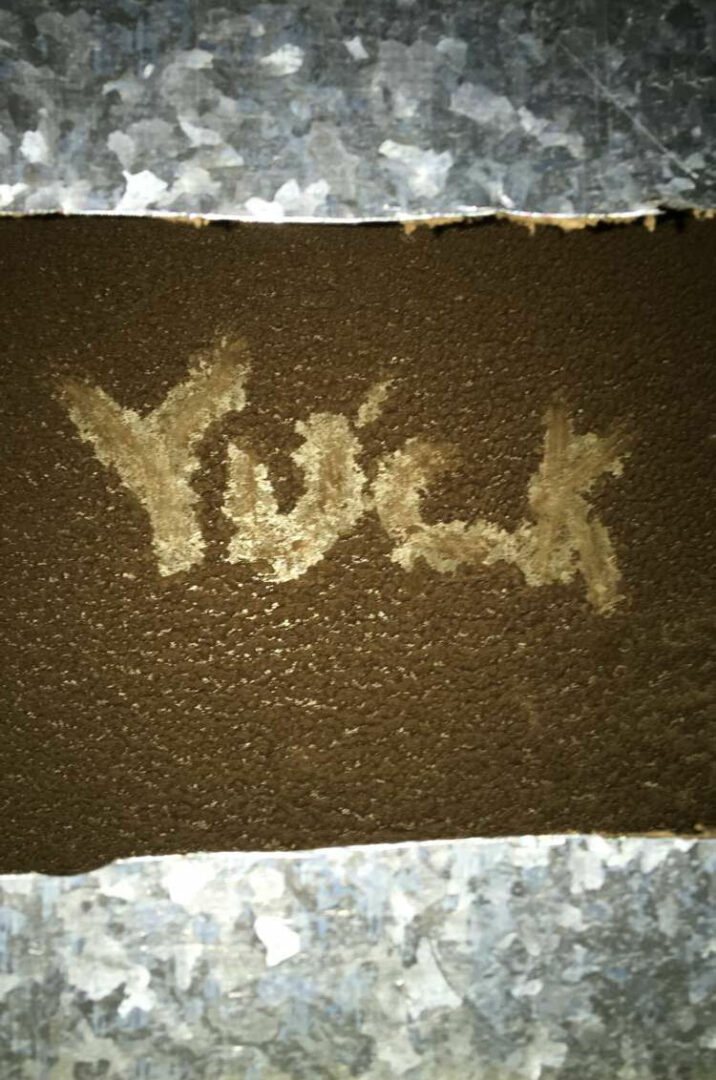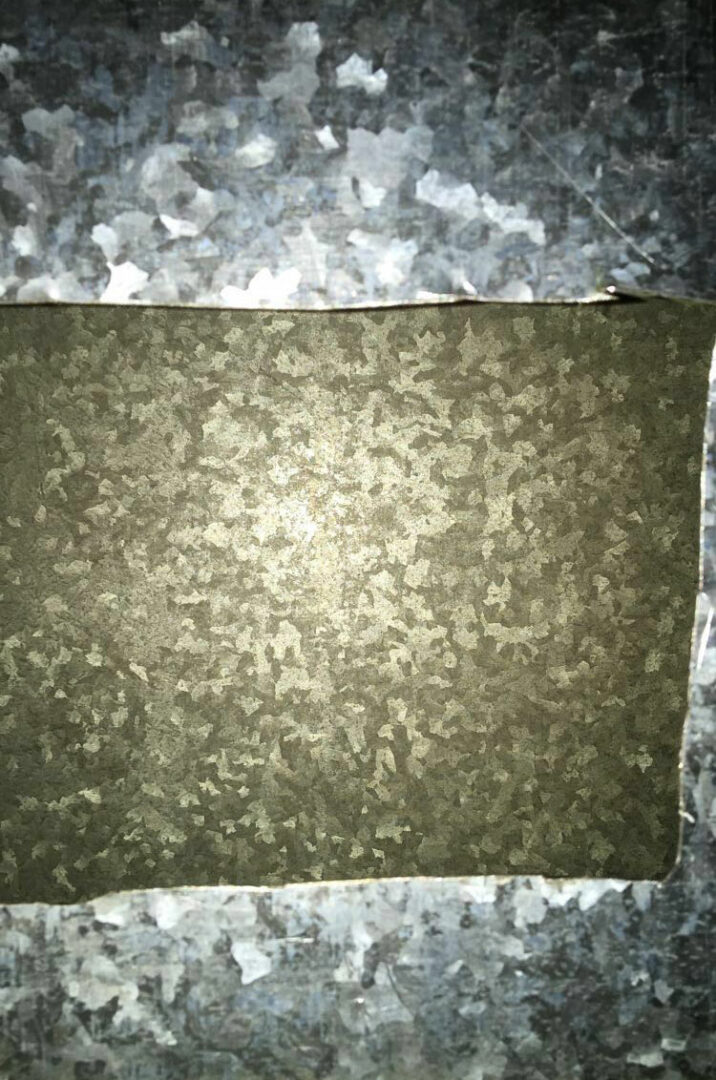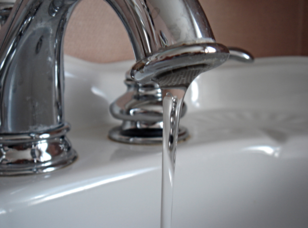 Call us for all of your plumbing needs. We handle all aspects of plumbing, including whole-house installations, water heater installations, and well pump installations and replacements. We can cover the following utilities:
It is essential that you prepare your home in the event of a power outage. For an hour or so, maybe the flashlights and candles are amusing, but what if the power is out for several hours, a day, or more? A single ice storm can leave you in the dark for days, which leads to frozen and refrigerated foods spoiling, difficulty in cooking, and may even jeopardize the safety of you and your family.
Why suffer through another night of no electricity after a storm, when you can have our professional team of technicians install a new generator? We can help you decide which generator fits your needs, from essential circuit coverage to whole-house coverage; a generator is an answer to keeping your life going without disruption. If you already have a generator that is giving you issues, call us to service it.