Superior HVAC Services at a Competitive Price
Experienced HVAC Technicians in the Business for More Than 22 Years
Renewable Energy Specialists: Residential and Commercial
Keeping your HVAC system in good condition is something you should take very seriously. Having a technician perform regular upkeep on your system ensures that your home maintains an ideal temperature. An essential part of annual or bi-annual maintenance is hiring a contractor with the skills and experience for the job.
At Affordable Comfort Contracting, Inc., we provide a range of HVAC services at the best possible price. Our experienced team serves the heating, air-conditioning, and generator installation needs of the people of Monroe County, Carbon County & Northampton County, Pennsylvania.
We repair and maintain the following: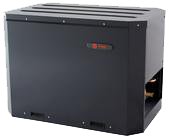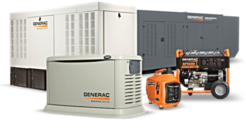 As a company, we value honesty in all our dealings. Our office staff is experienced in handling all our projects with transparency and integrity. Education is always a priority, as all of our technicians are certified to do their jobs. Additionally, the teams receive training in different states so they can learn new skills. If you require our services, check here for a full list.
We want to provide the best quality and service to our customers. We are family-owned and we are honest. We can't sleep if you are not happy.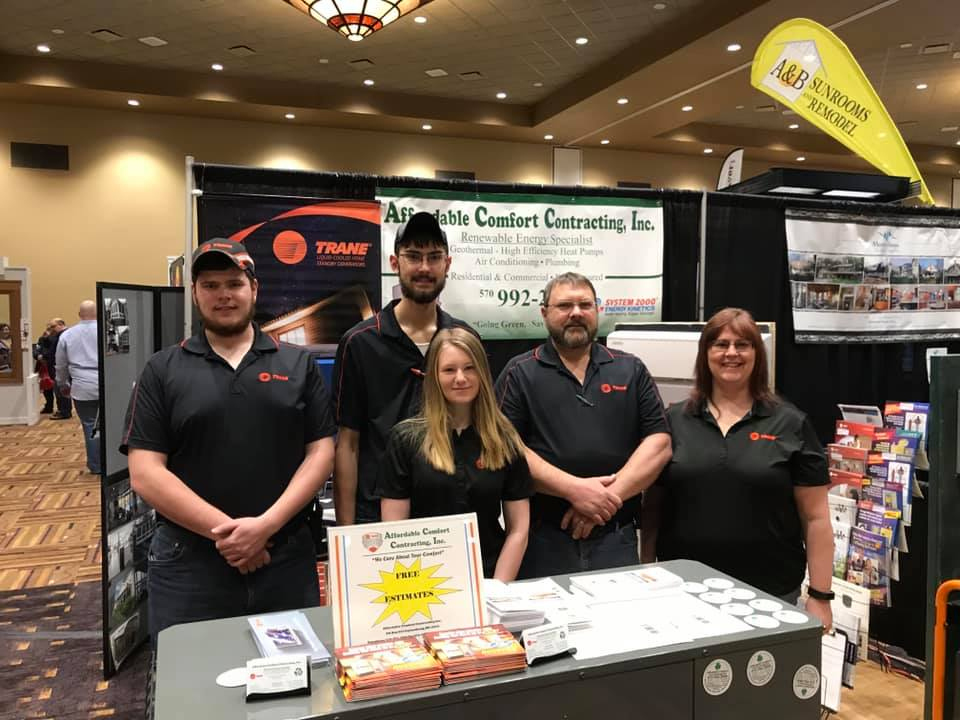 Call us for an estimate on a new AC system or for any of your service needs.
When that first cold night hits, make sure your heating system is
ready to go.